I like Etsy–okay, understatement of the year–for a ton of reasons. One being the selection: I challenge you to find a single brick and mortar store that stocks even half the number of dish towels that Etsy has. And the other being that I can know exactly who made what I'm buying, how they made it, and where they got their materials from. Aside from a few choice, high-end designer boutiques, the availability of this information is often difficult to find.
So here are a few shops and products that I've either bought from and love, or can't wait to buy from, and they're all in the spirit of minimalism and zero waste living.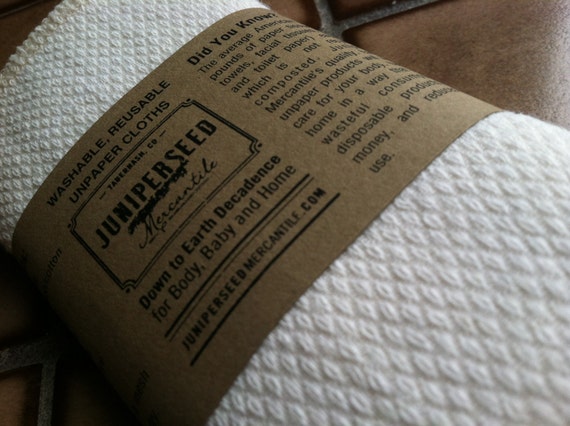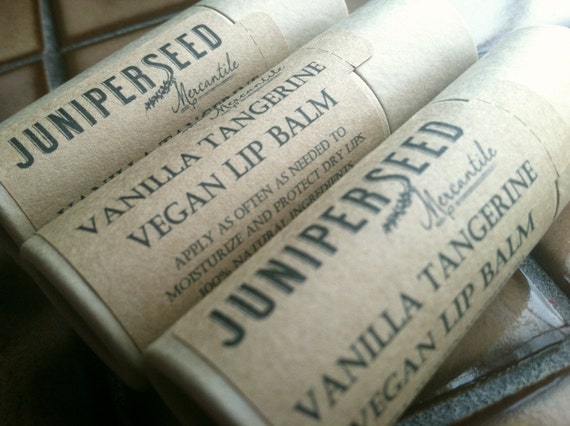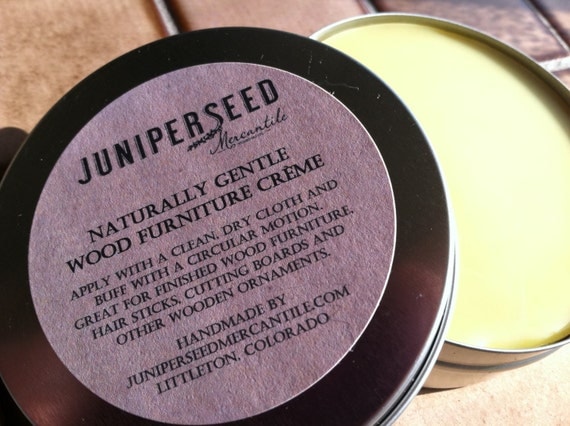 Juniperseed Mercantile is a great store to look into for those of you interested in stocking up on unpaper towels, other disposable wipe replacements, green cleaning solutions and bath products. I can personally vouch for the quality of their unpaper towels and swiffer cloths! I love, love, love them.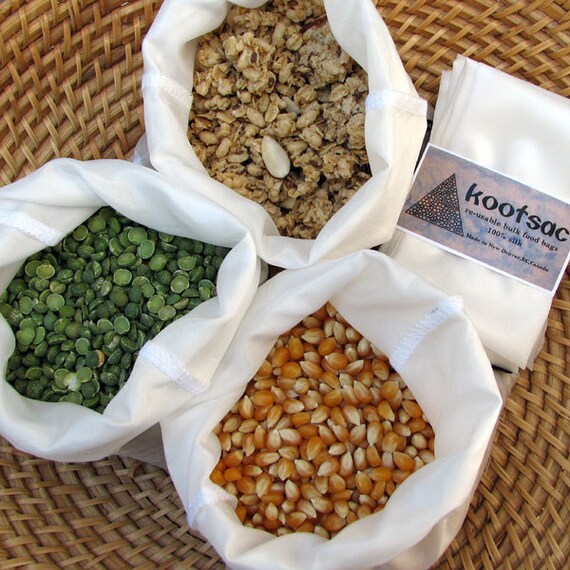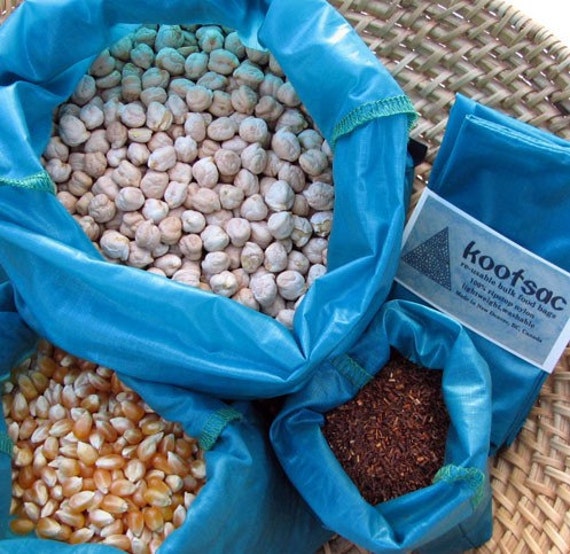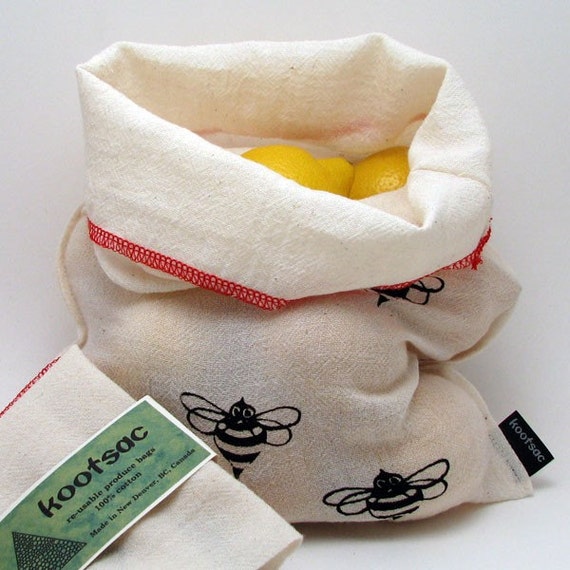 I've been eyeing these bags for a few months now, to tell the truth. I don't actually have dry bulk bags right now, and just reuse the plastic bags Whole Foods provides in-store, but when I'm in the market for some, I will definitely be hitting this store up. Their bulk and produce bags come in ripstop nylon, cotton, and silk. Moreover, they've got some of the most reasonable prices around for this stuff too. Can't wait to get my hands on some.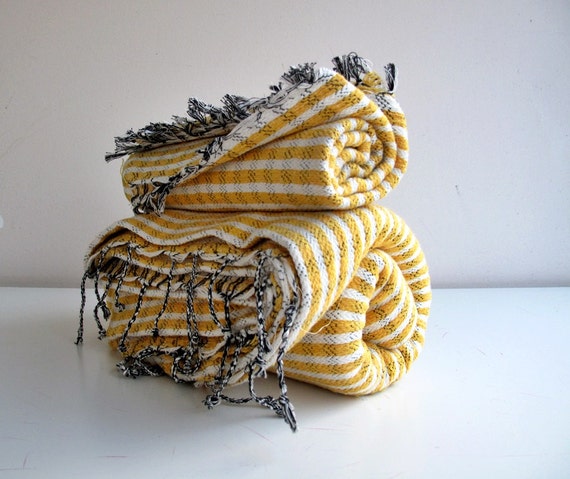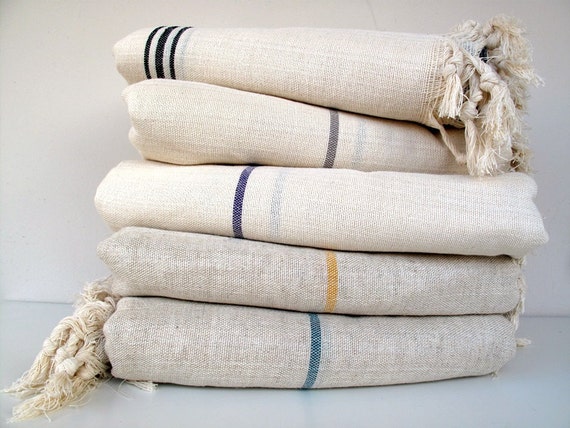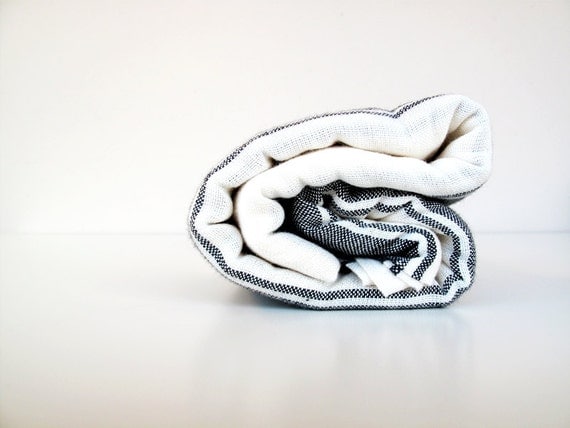 Loovee is a Turkish seller that specializes in 100% cotton towels, peshtemals, bathrobes, blankets, and other fabric housewares. I've heard lots of good things about pure cotton and linen towels (Loovee doesn't sell linen, unfortunately); they're thinner, more absorbent, soft, and quick to dry. What's not to love about that? Once again, though, I haven't purchased from this seller yet but am chomping at the bit to do so in the future.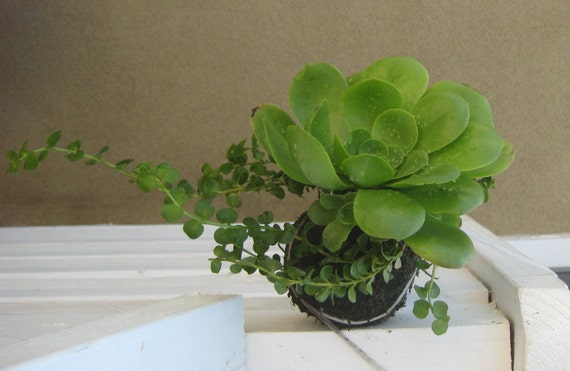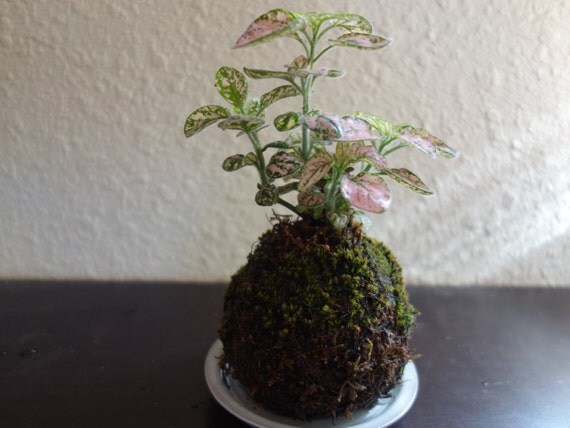 Kodama Forest's products look pretty awesome: the moss ball that each houseplant is growing out of is called a kokedama.
Kokedama (Ko Kay Da Ma) is an arranged plant that grows from a ball of covered soil moss. Moss will keep moisture the soil and plant will be green and healthy.

I wish that every owner enjoy and maintain the peaceful mind and energy that this small forest spirit ball produces.
So simple and gorgeous; they require no container, nor even a saucer underneath if it doesn't suit you. Like the above picture shows, you can even string them up! I think I'll be giving some of these away for the holidays this year.